Written by Lou Treleaven & Cover Illustration by James Lancett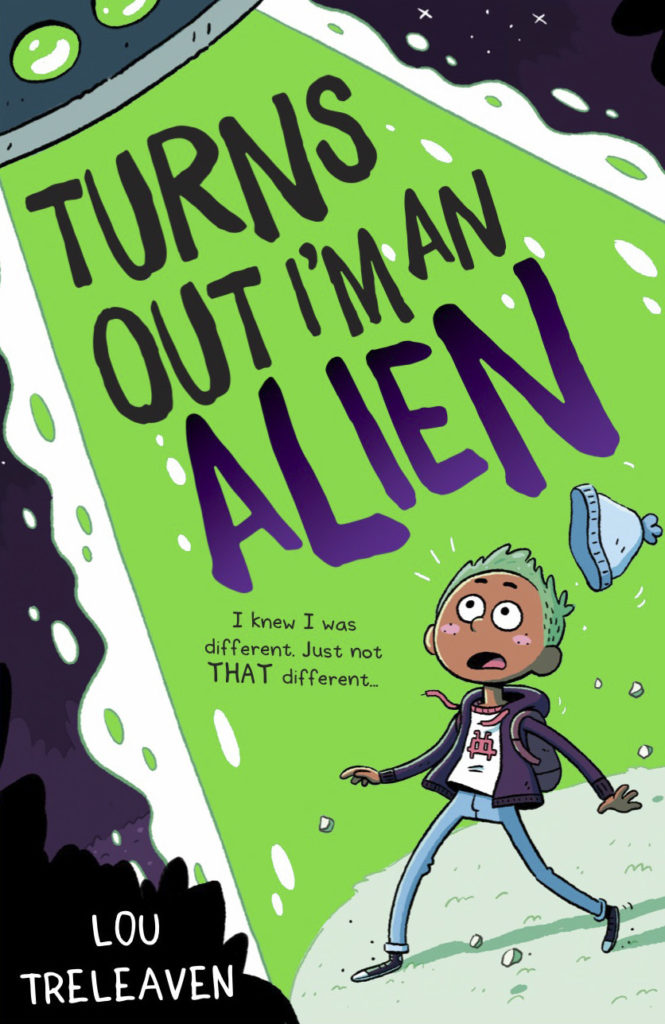 Format
129 x 198 mm, 204 pages
Publication Date
28/05/2019
Bic/CBMC Code
YFB/C3N79
ISBN 978-1-84886-425-2        RRP £6.99
Jasper's life is as normal as can be until he discovers his foster parents have been withholding a massive secret from him: he's actually an alien.
Suddenly he's launched into a crazy outer space adventure with his foster sister, Holly, but the evil Andromedan emperor is closing in. Can Jasper liberate his home planet, the Milky Way, and save his parents before the emperor gets there first?
"My first word to an alien was 'what'. Now it wouldn't even know I was an intelligent life form."