Thank you Mrs Brown's Bookbox for reviewing Jenny Moore's latest middle grade, The Misadventures of Nicholas Nabb;
A botched bread roll robbery spells trouble for Victorian sewer scamp, Nicholas Nabb-big trouble. But when a mysterious veiled widow, Annie, steps in to save him, it looks like his luck might finally be changing. Only Annie vanishes before they can become properly acquainted, leaving Nick with nothing but questions. Who is the lady behind the black veil? Why does she seem determined to help him? And, most importantly, where is she now? Nick will stop at nothing to find out.
The Misadventures of Nicholas Nabb is a very Dickensian drama full of magicians, misfits and mystery.
Loveable sewer scamp and orphanage escapee Nicholas Nabb is rescued from a bungled bread roll robbery by a mysterious woman in a dark veil. Annie is kind and caring and seems to have a secret to share. She also has a picture of him in a locket. But before they can get to know each other, she disappears under strange circumstances.
With the help of another street urchin, Edwin (who is also not what he seems,) Nick sets of to find the veiled lady and uncover the mystery of his past in the process.
Featuring villainous Victorians, circus stunts, a comic police duo, impossible escapes and much 'artful dodging' this book is a fast paced and fun read.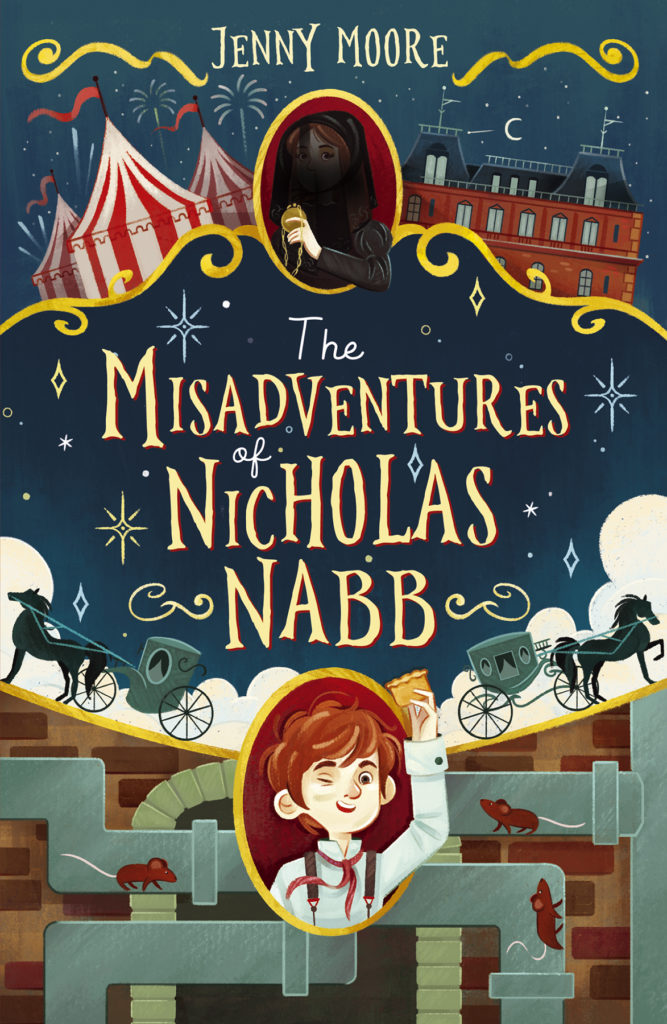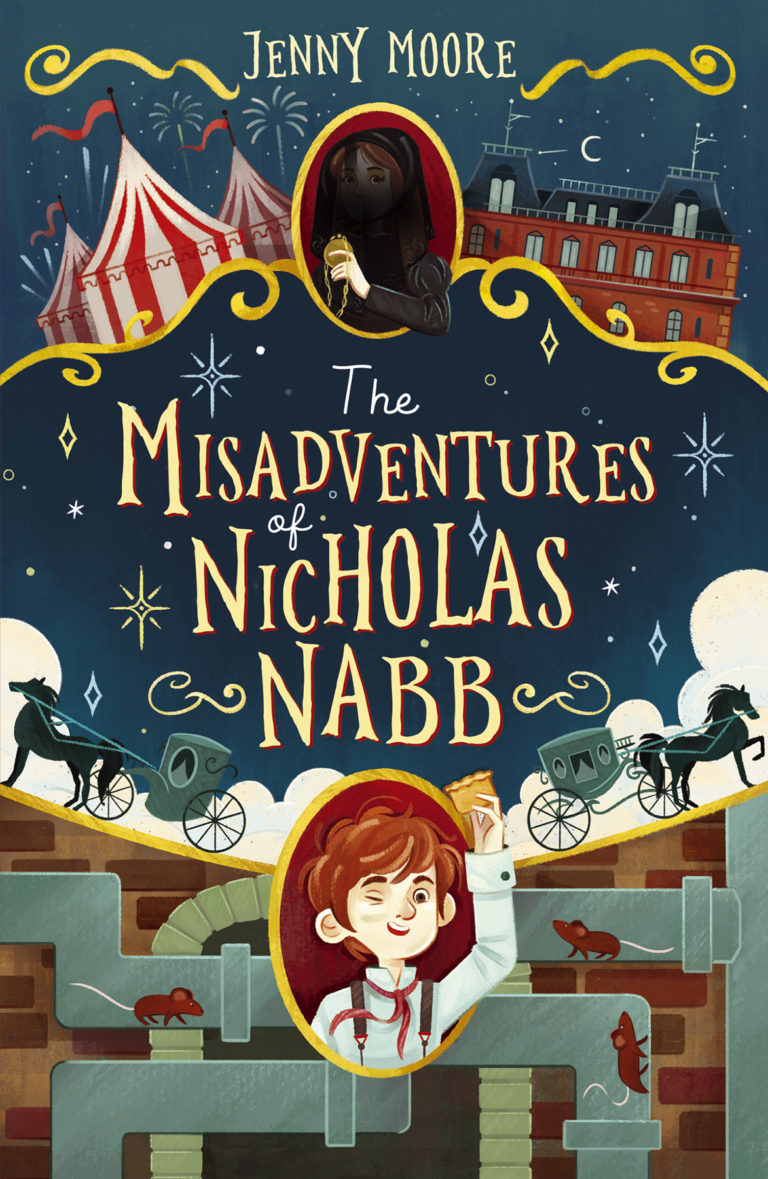 Thank you, Esther!
Intrigued? You can order your copy of The Misadventures of Nicholas Nabb here!
Publishing 28th May!