This year has flown by, so why not get prepared to start 2022 afresh, and have a beautiful space for jotting down all those missed plans! We have 7 new calendars out now, which ensure you have a beautiful vista to look at every month!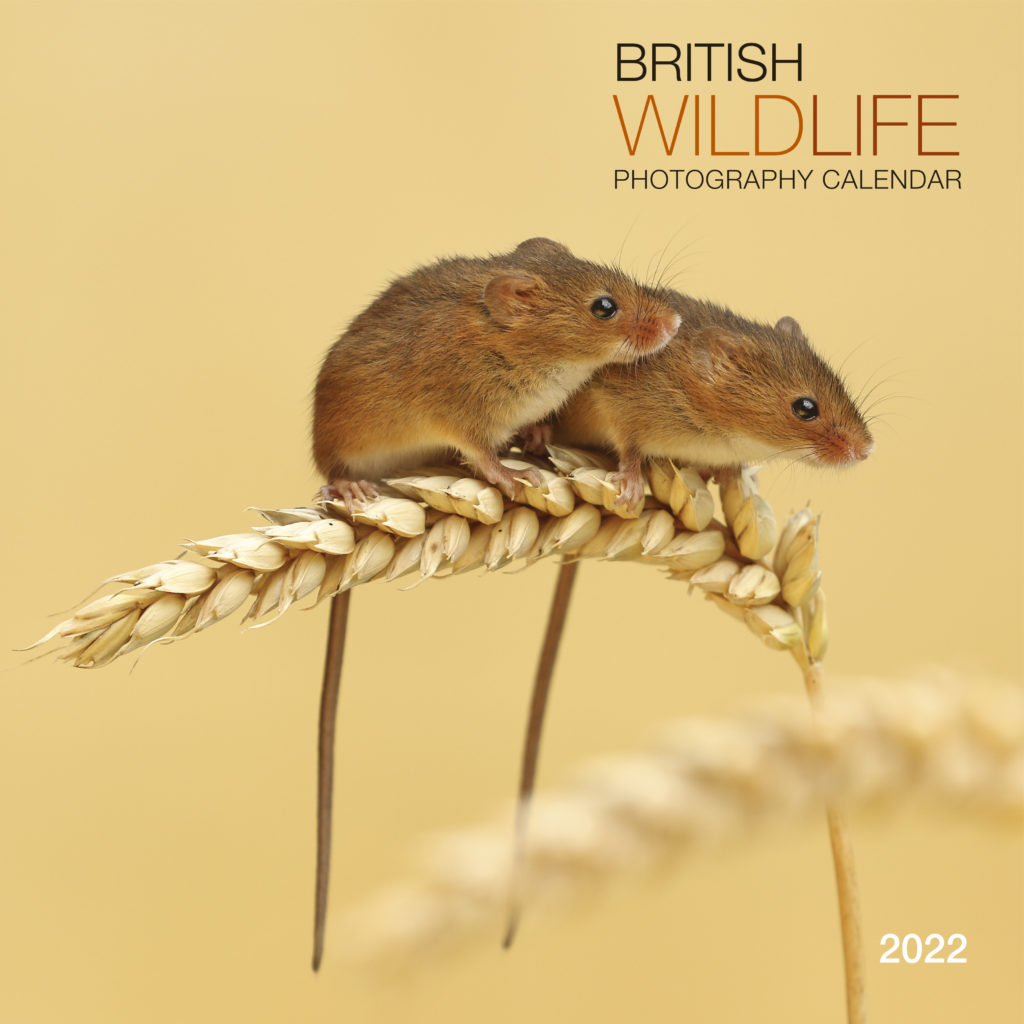 This best-selling calendar features a series of stunning photographs all taken in Britain by talented photographers! Printed on top quality, and FSC sourced sustainable paper, this calendar and our full collection are, all environmentally friendly and widely recycled.
Available to buy from Amazon.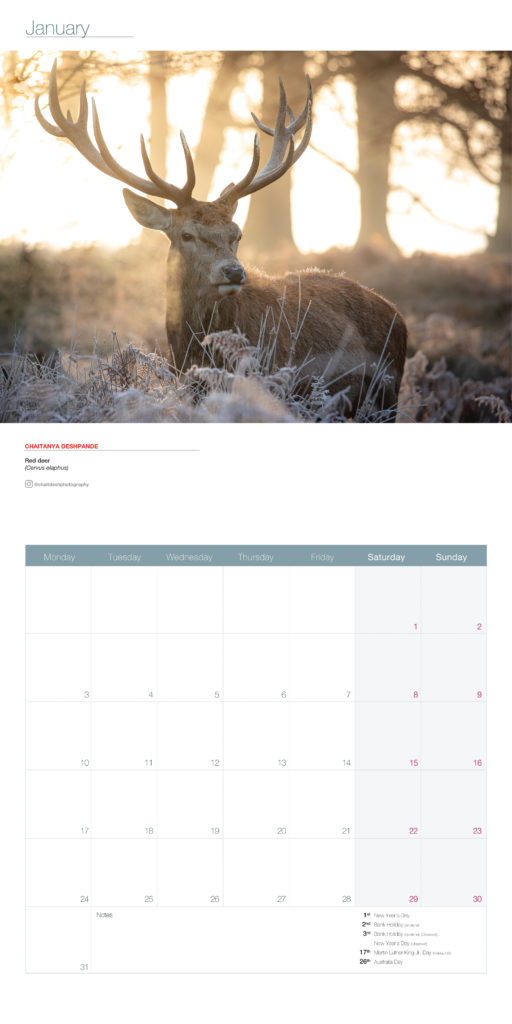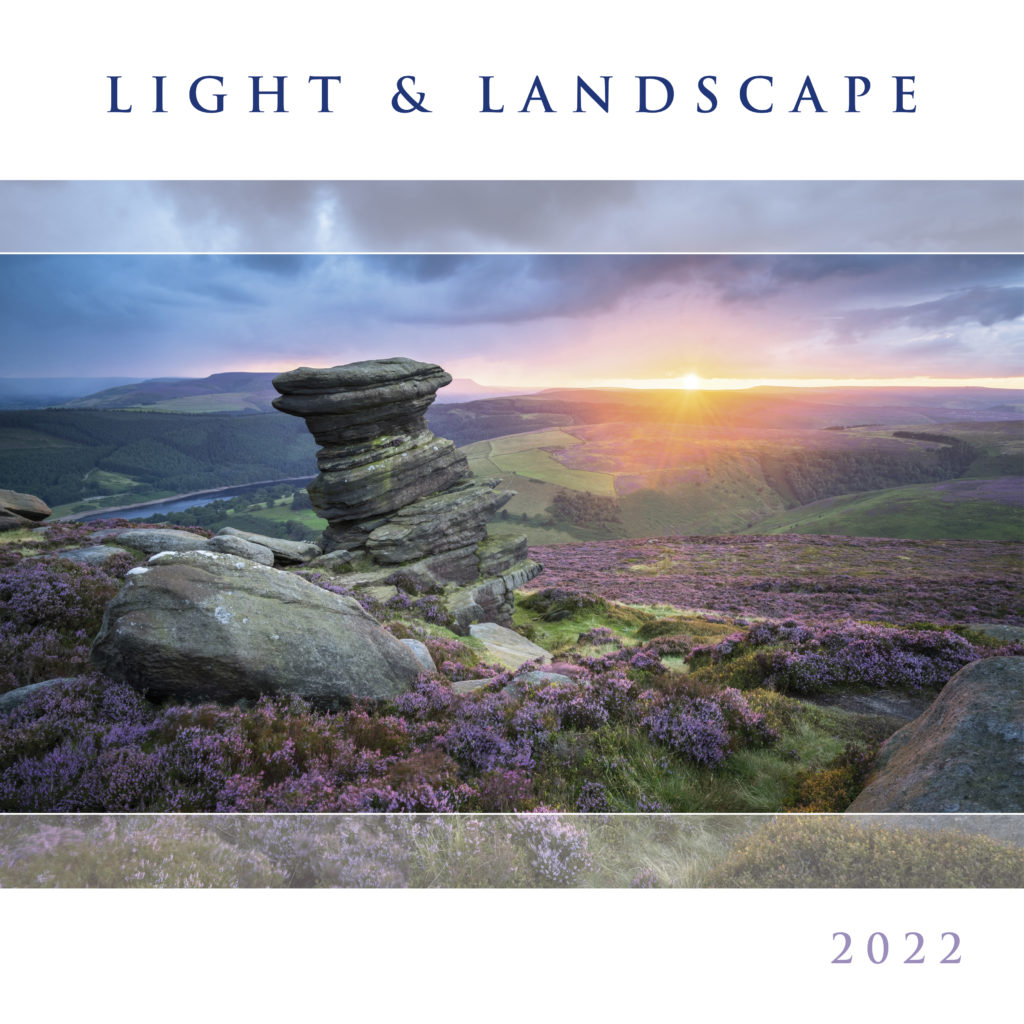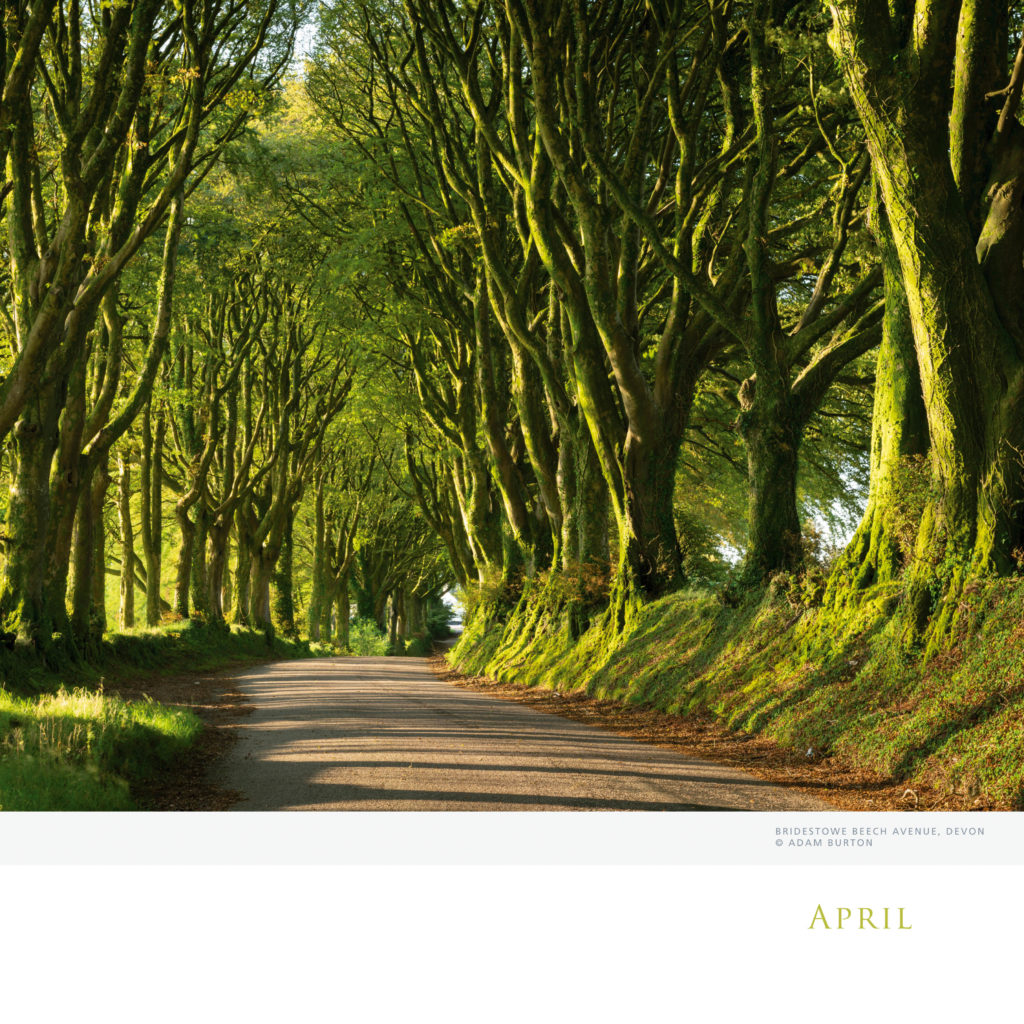 Another one for those nature lovers! Turn through a new scenic photograph every month, and gaze at the wonder of light & landscape all captured through a lens. In it's 15th year of print, it's easy to see why this wonderful calendar has been a favourite!
Perfect For Animal Lovers!
These two calendars are sure to make you smile! From adorable images of dogs in hats, to expertly captured photographs of animals grinning these calendars are unmissable! Follow the links below to grab yourself a copy;