My Book Corner has dived into the newest middle grade from Jenny Moore, author of Agent Starling, and Audrey Orr and the Robot Rage, who has brought us another great fiction title all about family, identity and family dynamics.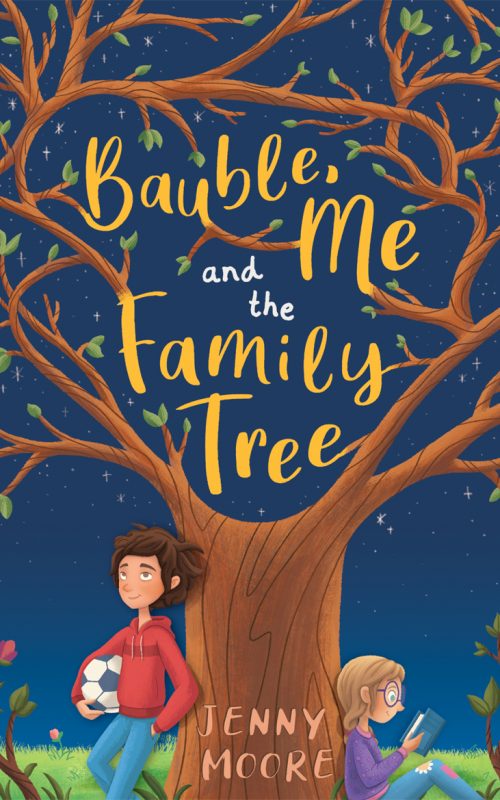 When Noel finds out from his uber-clever and utterly annoying seven year-old little sister, Bauble, that his mum was seen kissing Santa (in August!), his adventure into revealing the identity of the stranger who has captured his mum's heart, begins.
Christmas-themed clues left around the home and loving messages to his mum sent from an admirer called F, make him consider his unusual family unit and everything he knows about them. The final straw is when mum starts taking photos of fruit and singing (very badly) so he confides in his two gay uncles – both called Mike. Bauble and Noel are convinced that there is more to this man than his mum is letting on.
Is he in fact his dad and he didn't die after all?
And what is in the secret black box his mum keeps locked?
Join Noel as he turns detective in this fun and heart-warming tale of family, secrets, missing those you love and moving on.
Jenny Moore's fantastic story will have you laughing out loud at the hilarious antics of Bauble and Noel as they investigate what's happening in their world. A plethora of emotions throughout, this is a moving story of true family connection and the desire to to change their lives for the better.