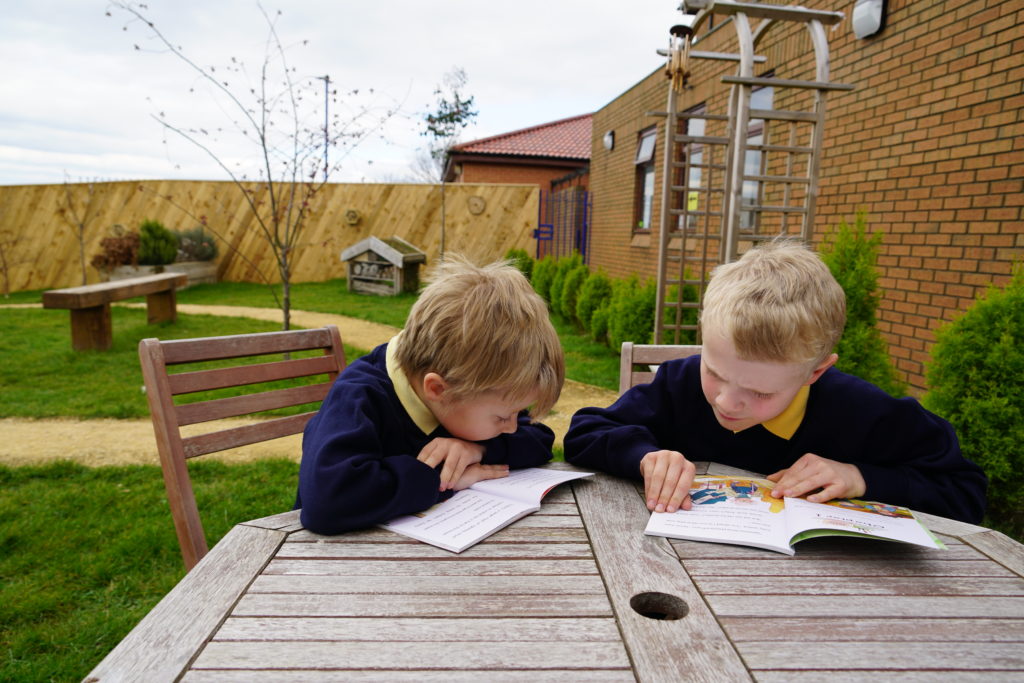 A massive thank you to the pupils and teachers over at Fulwell Infant School for sending us some gorgeous handwritten letters, as well as some extra lovely images of the pupils enjoying their reads!

After winning our full reading scheme at the Bishop's Stortford award ceremony, the Year 2's at Fulwell School each wrote letters telling us how much they loved the readers, accompanied by fantastic drawings too. A few class favourites included; The Mag-Spies, Chicken Knitters and Sir Laugh-A-Lot
Take a look at just a few of the letters below, they are sure to melt your heart! Well done Year 2, we love them!
We now have over 200 readers in our guided reading scheme, and there's more on the way too! Want to find out more about our Maverick Reading Scheme? You can find more info here!
You can also browse the full collection over at Hive.co.uk