Our Pink Early Readers prove to be a hit with Mrs Wylie's class;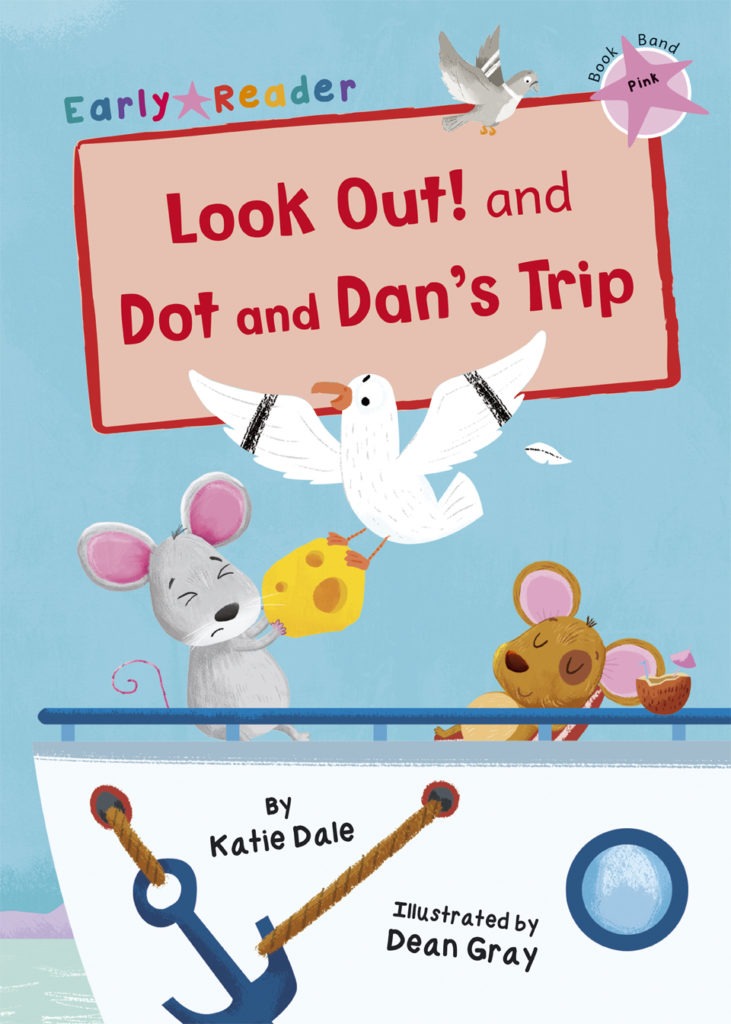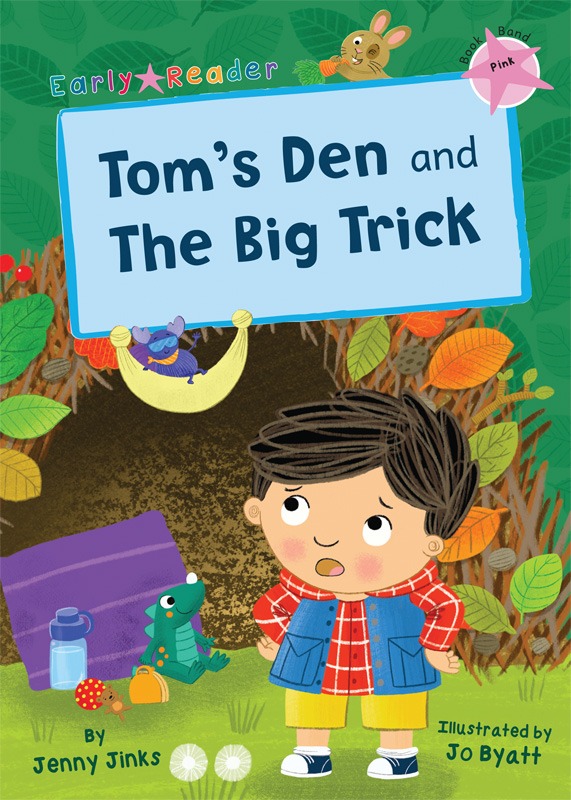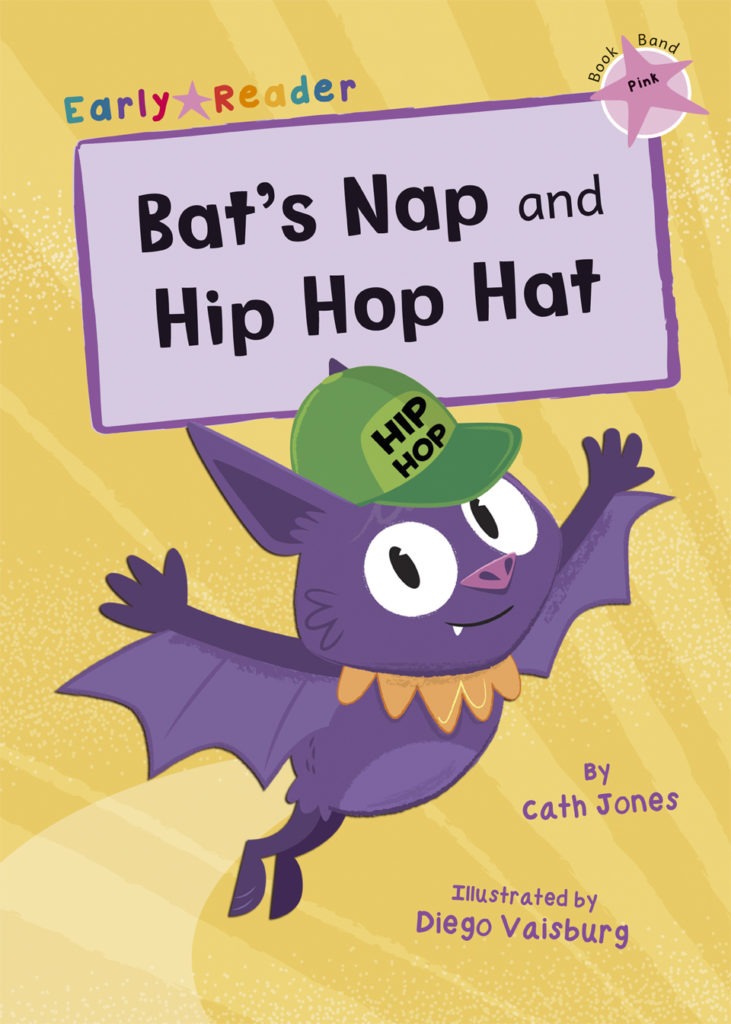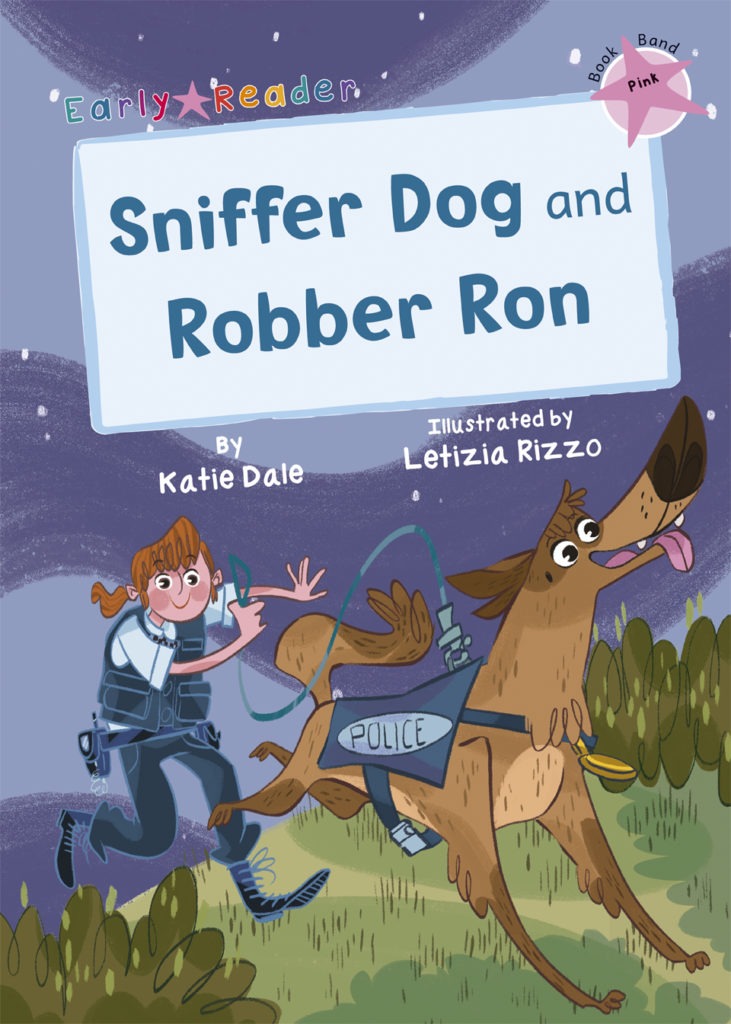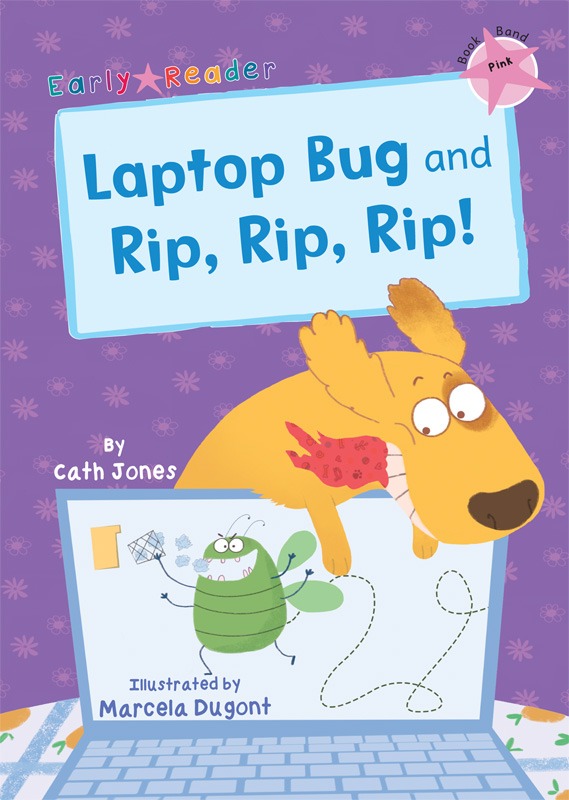 Look Out! and Dot and Dan's Trip by Katie Dale, Illustrated by Dean Gray
Shaheda, Year 4: I like how you have put two stories in one book. I also like how you have made this book easy to read for young kids that have just started to read books. The characters in both stories are cute little mice and their adventures are funny. I really enjoyed this book. It was excellent 5/5
Tayyibah, Year 4: Dan and Dot go on lots of travels by train, plane and car. They see lots of different things. In the other story, they are really hungry for cheese but have to watch out for the cat. They tiptoe everywhere. I'm going to read this book to my little sister. 5/5
Tom's Den and The Big Trick by Jenny Jinks, Illustrated by Jo Byatt
Isaac, Year 4: This book was really funny, I laughed a lot. It was so funny when the bugs took away Tom's den but luckily he found a bigger one. In the second story, Tom wants to do magic tricks and makes a rabbit and a carrot disappear. I really enjoyed it. 4/5
Bat's Nap and Hip Hop Hat by Cath Jones, Illustrated by Diego Valsburg
Leo, Year 4: The only problem with this book is that I wish had been longer. I want to read more about Bat and his adventures! Bat learns to share with cat in Bat's Nap, which is nice. In the second story, Bat becomes a Hip Hop star and makes a band with his friends. 5/5
Nahid, Year 4: It's a story about Bat and his new hat. He puts on his hat and makes everyone happy, then he is a happy bat. I liked this book because it's about bats and I like bats. It was amazing and excellent. 5/5
Sniffer Dog and Robber Ron by Katie Dale, Illustrated by Letitia Rizzo
Samuel, Year 4: My thoughts about this book are that it's amazing and funny. I love how it repeats phrases over and over. The funniest part is pg. 22 & 23 because Robber Ron looks hilarious!
Shaheda, Year 4: I really, I mean really liked this book because it's like two stories in one. I liked how the sniffer dog smells things and I was shocked about Robber Ron because I thought he was a robber but he wasn't!
Laptop Bug and Rip, Rip, Rip by Cath Jones, Illustrated by Marcela Dugont
Kane, Year 4: When a bug gets in Kim's computer, nobody can make it go. Gran saves the day and gets rid of it. I like how Gran fixes the computer because most grans can't work computers. It was good too when Kim shared her bed with dog after he ripped his apart. 5/5
Thank You!
Read the full review here!
Take a look at all our Early Readers here!